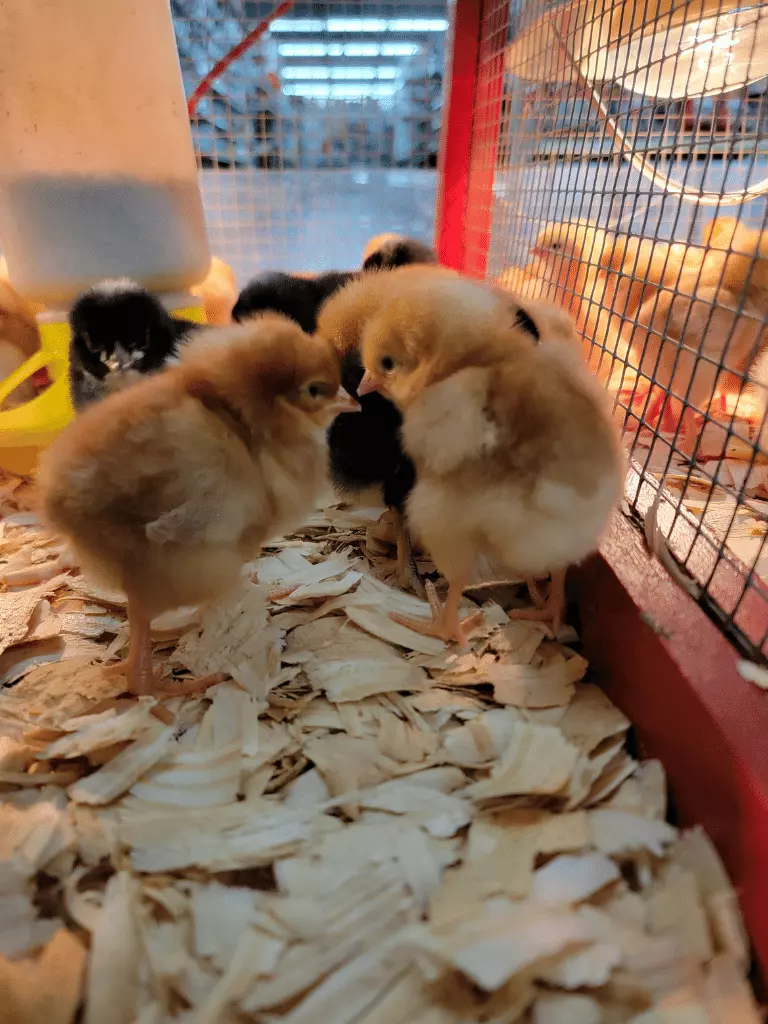 It's that time of year, baby chicks have hatched and are now here at Huffman's Farm & Home! You can count on Huffman's to get you ready for you chickens this year by shopping local. We have the best selection of Chicken items to get you started or to keep you going with your chickens.
Let's get you started with the right products for your chicks!
Country Feeds Chick Starter Feed–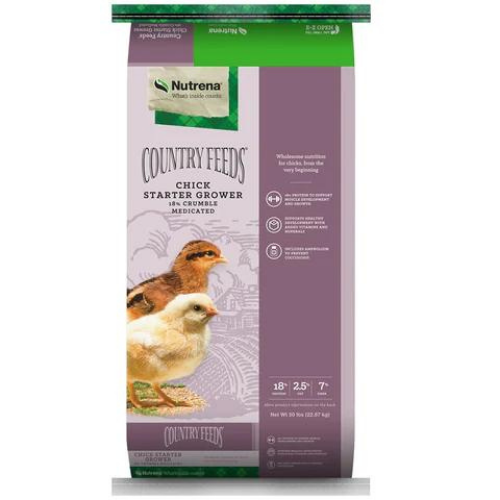 Country Feeds Chick Starter Grower 18% Crumbles Medicated will start your chicks off right and support proper growth.

Complete nutrition to meet the demands of healthy, growing chicks
18% protein to support muscle development and weight gain
A complete chick feed—no need for supplementation
 Brooder Clamp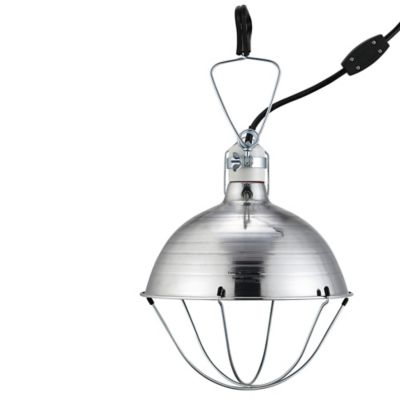 Light
Give yours chickens some extra heat with the JobSmart Brooder Clamp Light. This 10.5 in. adjustable light heats 50% more area than standard clamp lights.
10.5 in. Adjustable clamp light
Brooder lamp
On/off switch
Dimensions: 18.5 in. x 11.42 in. x 12.28 in.
Aluminum construction
Manna Pro
Mealtime Munchies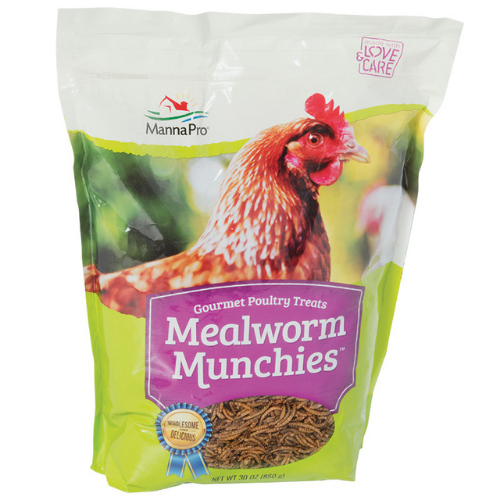 Give your flock the taste they crave with Manna Pro Mealworm Munchies! Perfect for flocks who have limited access to finding their own insect snacks, these dried mealworms are high in nutritious protein and fat.
100% dried mealworms
Wholesome and delicious
Chicken Canteen Water Feeder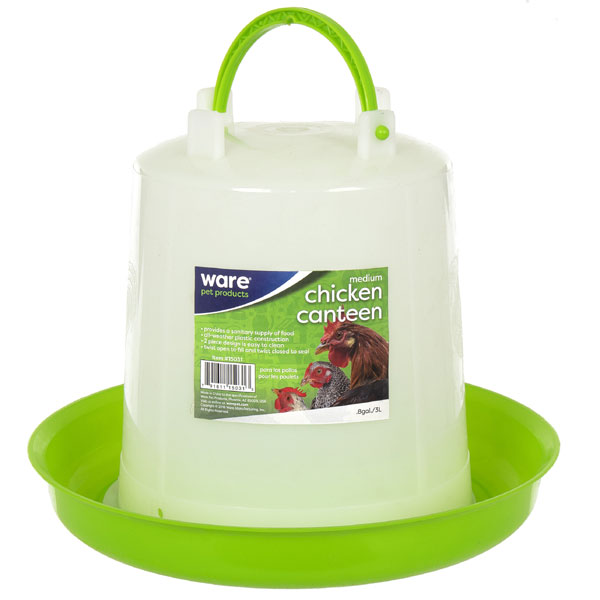 Ware Chick-N-Canteen provides a sanitary supply of water for chickens. Made with all-weather plastic construction and two-piece design for easy fill and cleaning. Holds up to 1.3 gallon
Vi-tal Supplement Ideal Animal Health 6 oz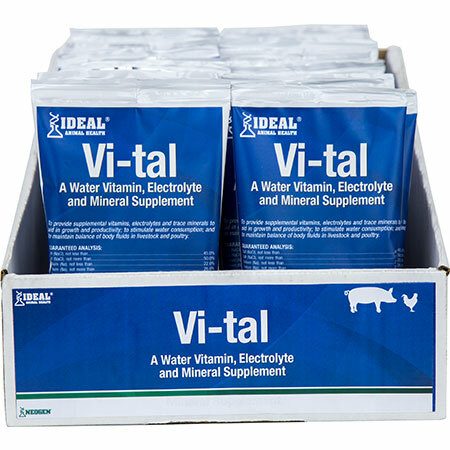 This Water dispersible supplement of essential vitamins, electrolytes and trace minerals helps maintain balance of body fluids and helps aid growth and productivity in livestock and poultry.
Rest assured Huffman's Farm & Home has you covered for all your chicken supplies!! Shop these products and more in store at your Local Huffman's Farm & Home today!