Our garden center is open at all three locations Aledo IL, West Burlington, IA, and Fort Madison, IA!
Come and see all the wonderful items we received in this year! Herbs to make specialty drinks like Mojito Mint, Peppermint, and Lemon Grass for herbal tea!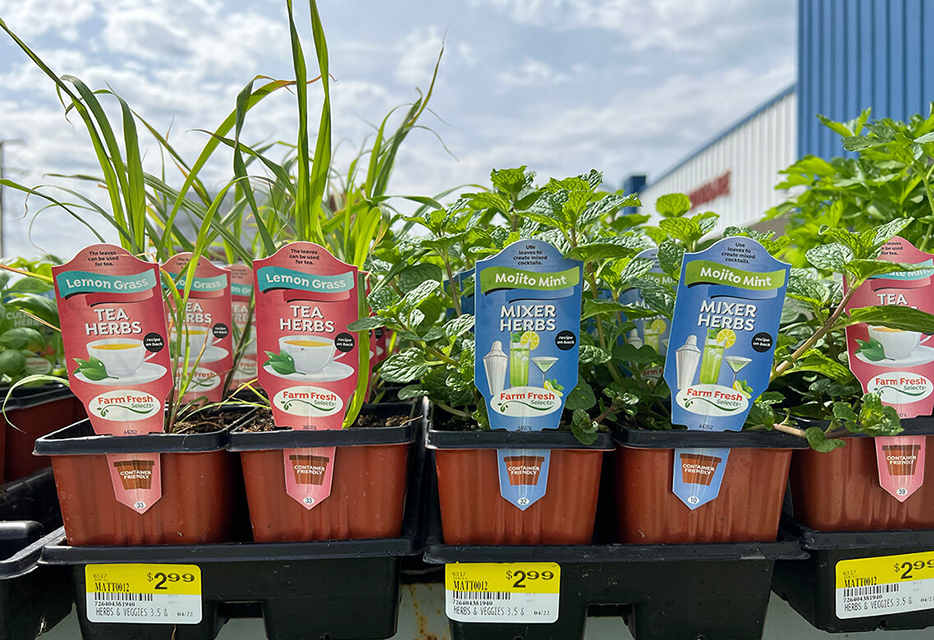 Plants and Flowers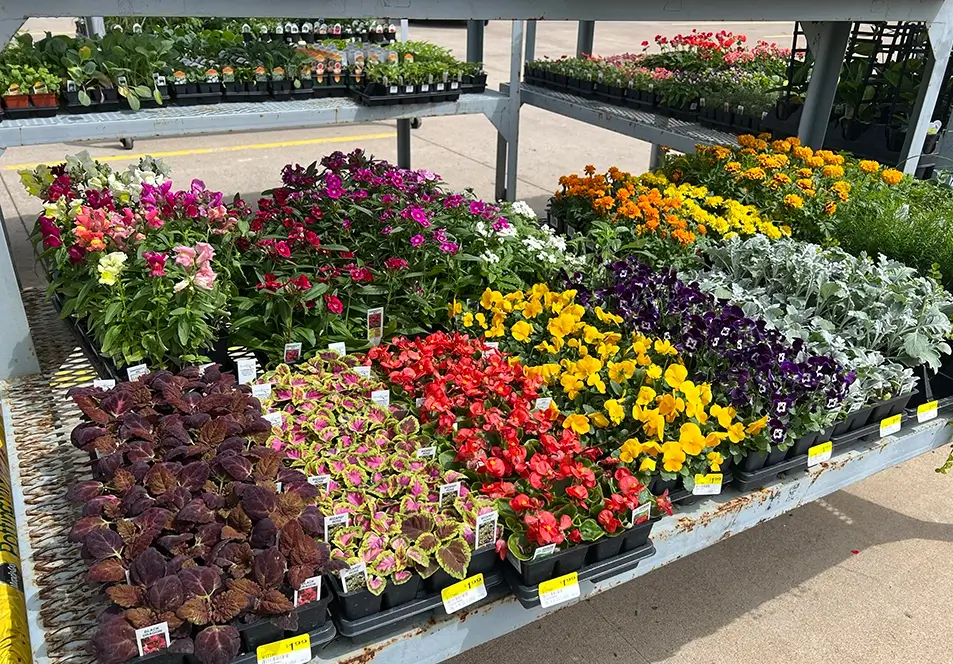 Marigolds!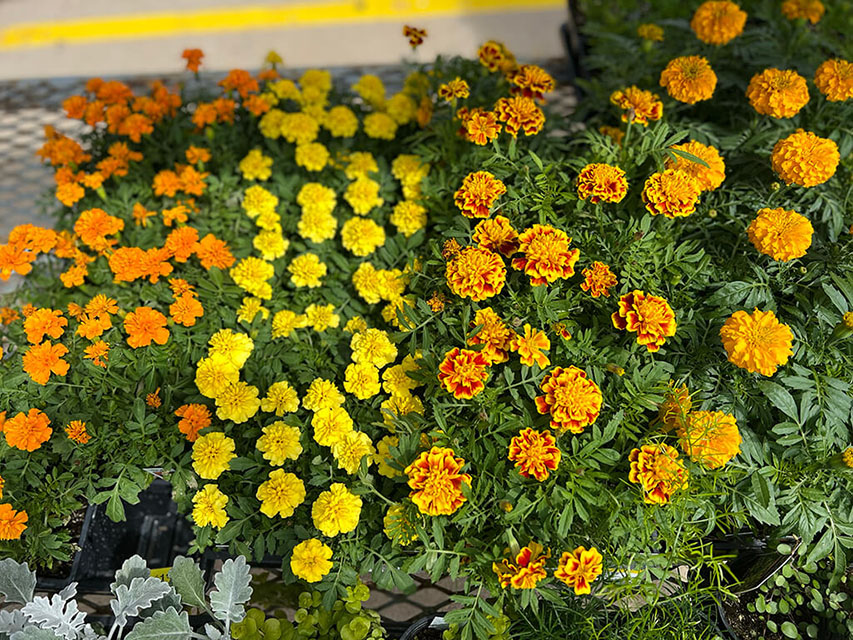 More herbs and vegetable starts!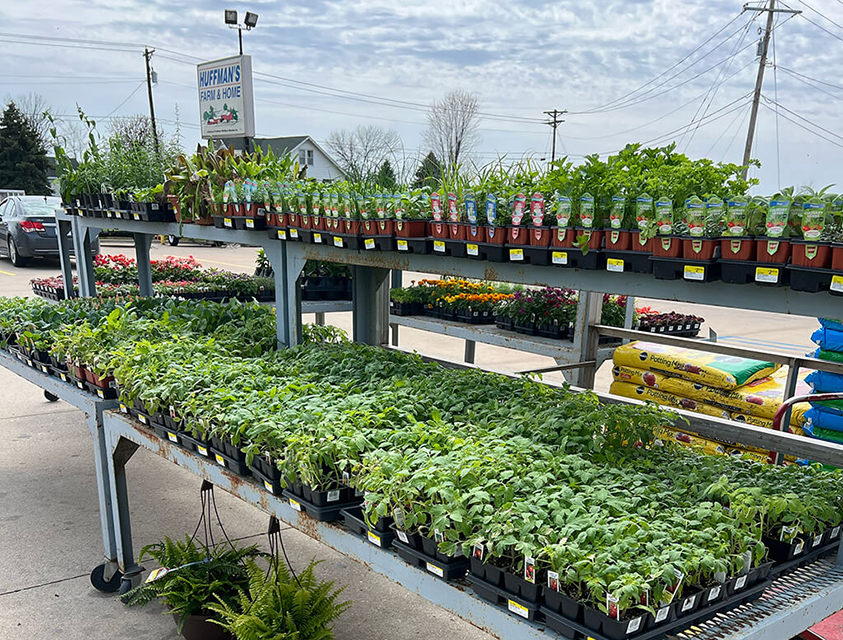 Ferns, Daisy's, hanging baskets, planters, and more!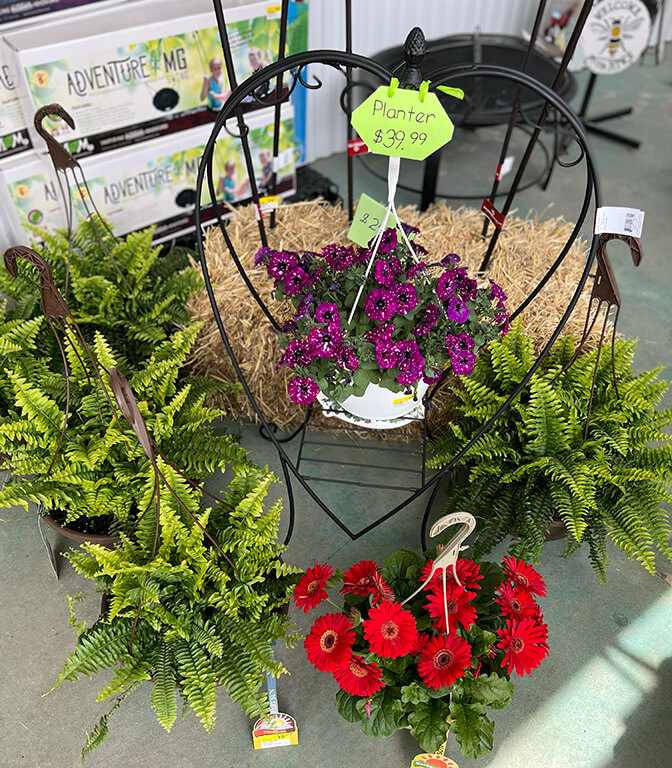 We have many options when it comes to buying a gift for Mother's Day. Hanging baskets, plant stands, pots, flowers, and more!
Stop by today and shop our Garden Center before everything sells out!