Spring has arrived and now its time to get outside and get those lawns looking alive again!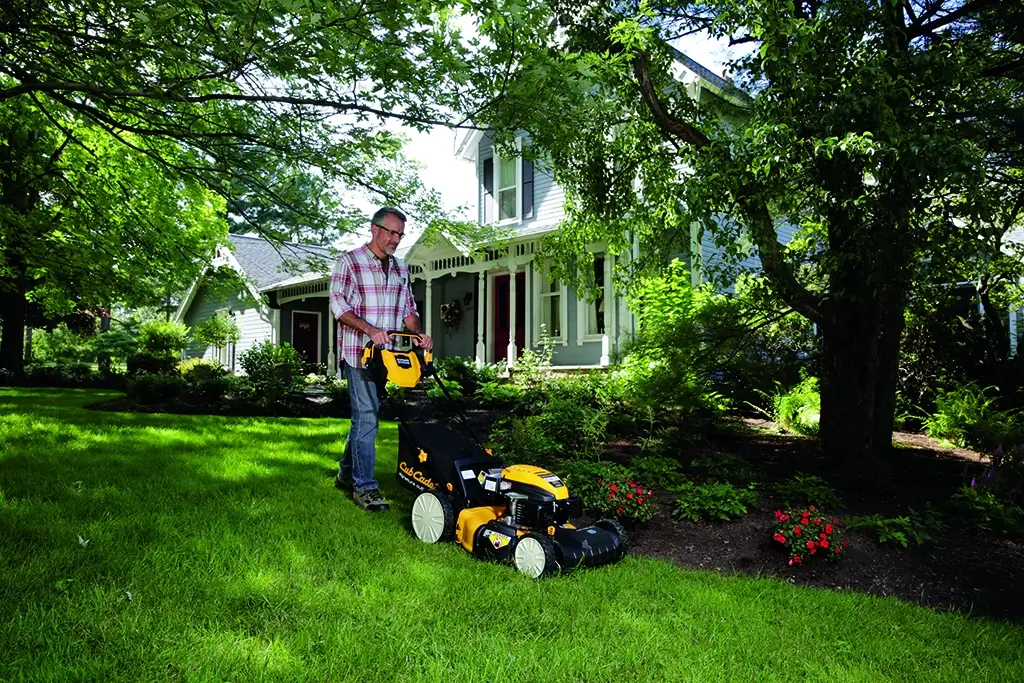 Everyone here at Huffman's is very excited for warmer weather, green grass, and especially the smell of food grilling! The spring weather has customers asking "How do we get our lawns looking alive and vibrant again after the winter? Well we are here to help you with this short easy to follow guide. Now let's get started!
Tune up your mower.
Your mower has been sitting all winter long and it's time to wake it up! But if you haven't already you should, change the oil, air filter and spark plug. Once you're done high-fiving yourself, clean the top and undercarriage, removing dirt and grass clippings–just be sure to detach the spark plug wire before working around the cutting blade. Don't flip a gas mower over to clean underneath; simply lift one side and brush away dried grass. If dried grass has hardened, loosen with a hand trowel or putty knife. A dull blade makes mowing more work. Sharpen that blade and replace it if it has large nicks or gouges. It's a good idea to keep an extra blade on hand so you always cut with a sharp edge. Now fill your mower with gas or charge the battery, because, well, power. Note, too, that a cold mower can be hard to start in early spring. Warm it up by placing it in the sun for an hour or two prior to starting. Kick it up a notch by placing a dark trash bag over the engine while it's soaking up some rays. (Don't forget to remove the bag before you start the mower!)
If you prefer a hands-off approach like me, or are just busy bring your mower to us, we can even pick it up for you. We have certified technicians to help you get your mower in tip-top shape for the upcoming mowing season.
Click here to find out about our Tune Up Specials: https://huffmansfarmandhome.com/services/equipment-maintenance-repair/
If you need help picking out a new mower this year check out this guide we created:
Now it's time to get a little dirt on our hands, clean up time.
 This part is a lot of work but rewarding once you are done. Get out your gloves, rake, wheelbarrow, shovels, and anything else you need to clean up the yard. Walk around and pick up twigs, branches, and any trash that winter (or the kids) tossed onto your lawn. In my yard I had a lot of clean up from my dogs this winter…I had to get a pooper scooper from the farm store to help with that chore.  You'll want to, rake out dead grass. If you're like me, you didn't pick up leaves in the fall… and well now 20 lawn bags later, the yard is starting to look pretty good. 
Seed your Lawn.
Now is the time to start seeding your lawn for that luscious green lawn all your neighbors and passer byes will envy.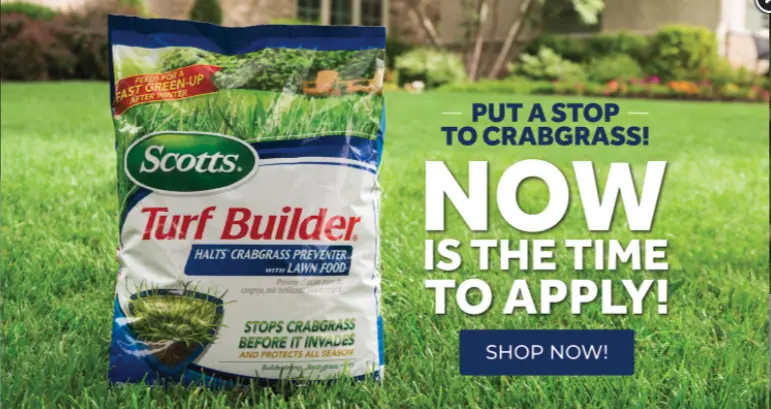 If you get crabgrass like I do, right now is the perfect time to use crabgrass preventer. There are many brands of grass seed. Check out our Monthly Sale, this month we will have flowers & plants, gardening seeds, grass seed, fertilizer, and tillers all on sale! Make sure to check that out here. We stock different brands of lawn seed, including Scotts Crabgrass killer!


Planting and gardening
now you'll want to empty out those flower beds of old mulch and add in some new fertilizer, seeds, or plants, and of course the mulch.
To Apply Mulch. 
Once the soil has warmed, refresh your mulch. Shredded mulch provides a polished finish to planting beds, but it also helps prevent weed growth by blocking access to the sun. Add a 2- to 3-inch layer around your plants. Don't put mulch on top of your plants.
Our Green house is now open. Come see all the beautiful flowers and plants!
Here comes the best part, Planting! Shop our Green house! Its now open! We have plants, flowers, seeds, vegetable starts, succulents, hanging baskets, and more!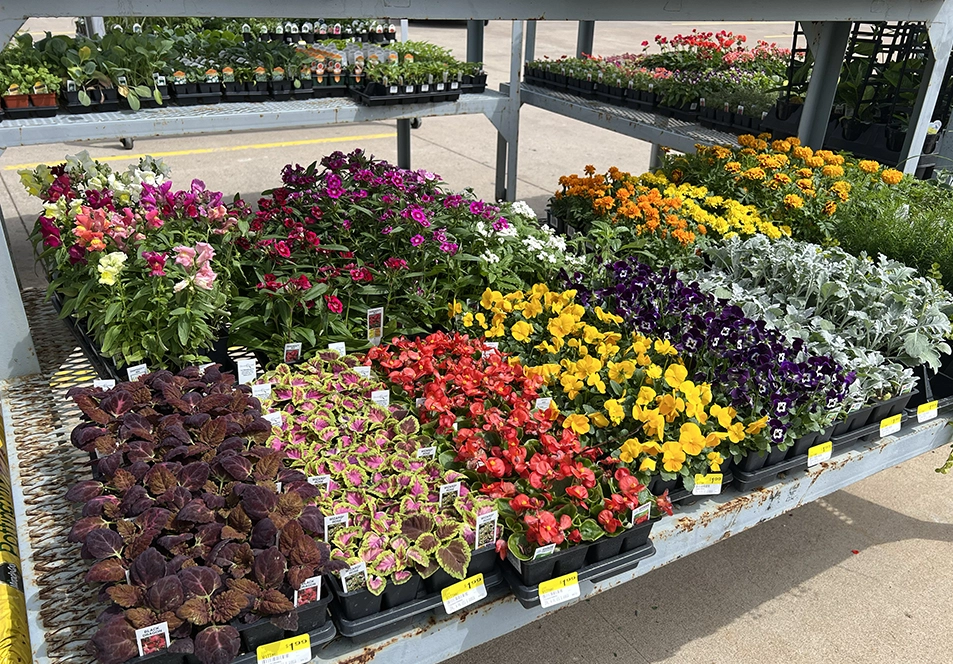 Now you can sit back and relax and enjoy watching and hanging out in your beautiful yard this season. And if you haven't already head on down to Huffman's, bring the family and grab a bag of popcorn!
–Article written by: Arianne Murray, Director of Marketing 4/14/2022